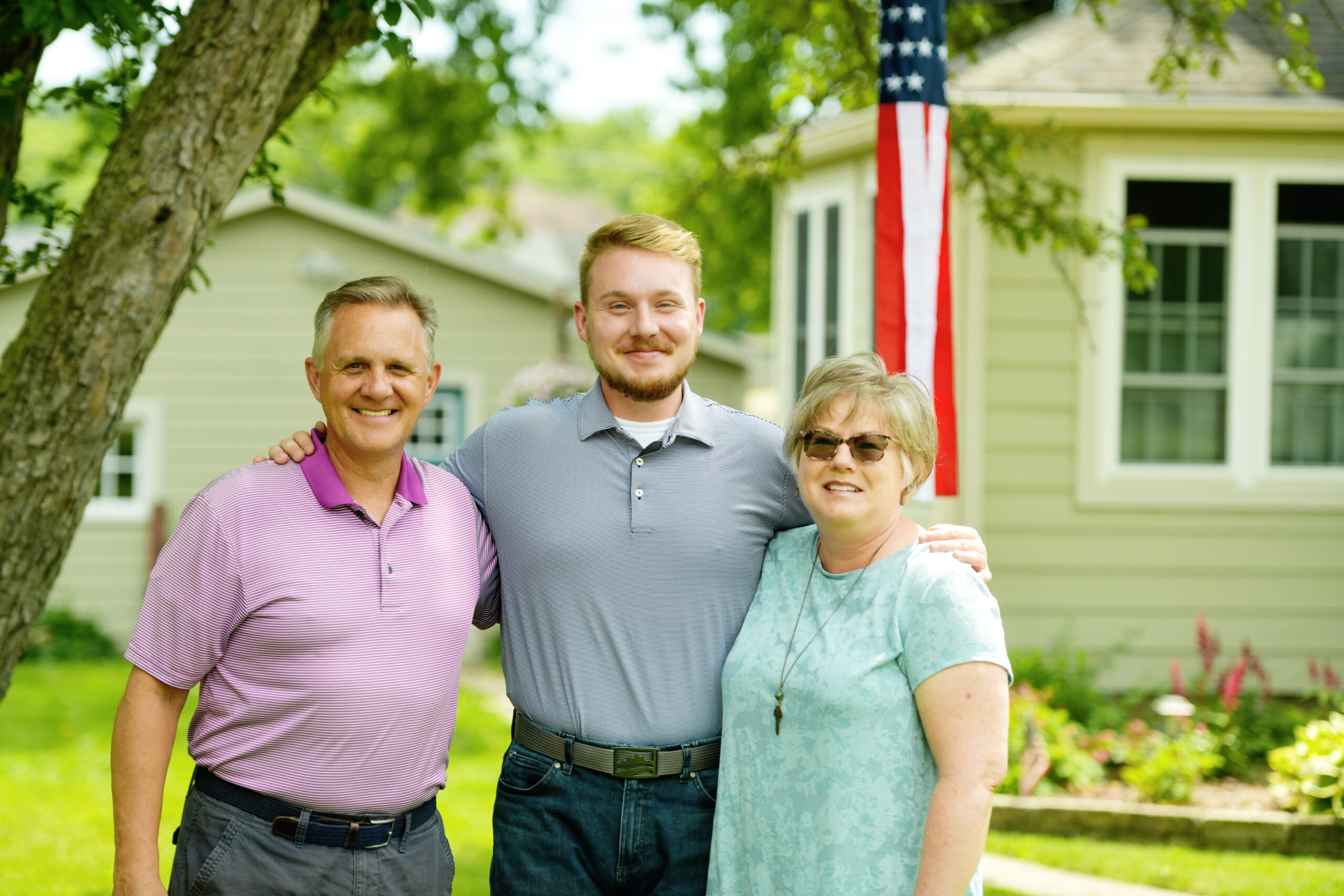 Ryan Huebsch is a lifelong resident of La Crosse County. Ryan was born in Onalaska and raised in West Salem. He is dedicated to being a strong voice for his friends and neighbors in the Coulee Region.
Ryan graduated from West Salem High School where he learned the value of hard work at a young age. He enjoyed sports and engaged in community service. As a senior, he organized a fundraising event for the Freedom Honor Flight.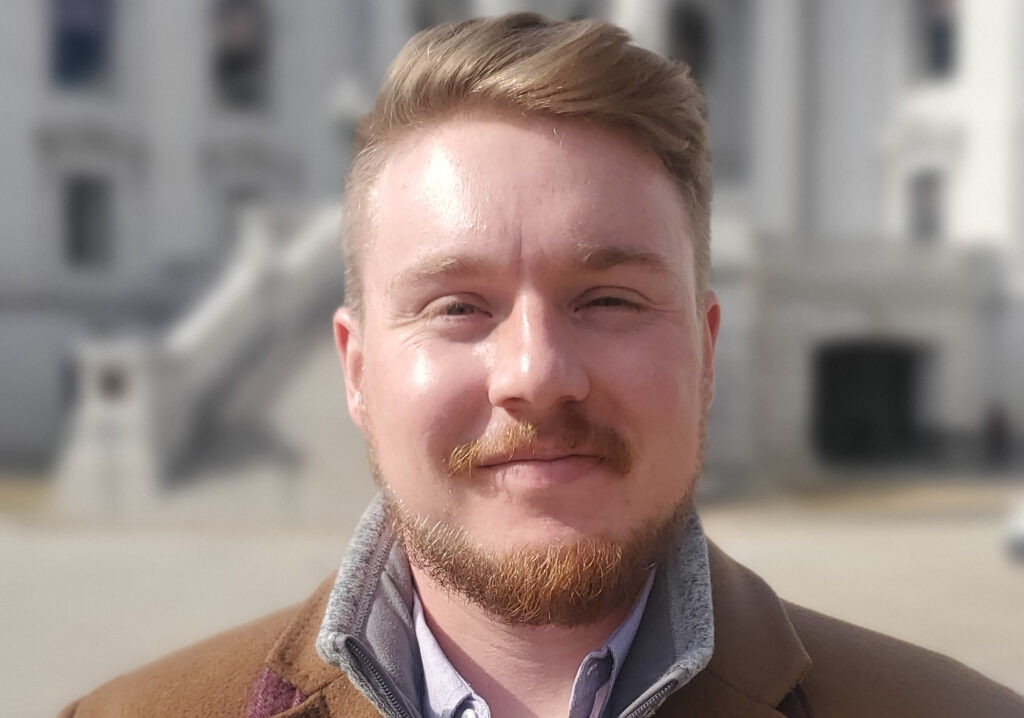 Ryan went on to attend Western Technical College before transferring to UW-La Crosse, where he graduated with honors with a degree in Political Science and Public Administration.
Since graduating from UW-L, Ryan served for three years as a legislative aide to two state Senators, Majority Leader Scott Fitzgerald and Senator Eric Wimberger in the state Capital in Madison. His experience will give Ryan the ability to hit the ground running as our representative in Madison. But Ryan's time as campaign manager to former Senator Dan Kapanke in 2020 gave him a deeper understanding and appreciation of the people and beauty of God's Country.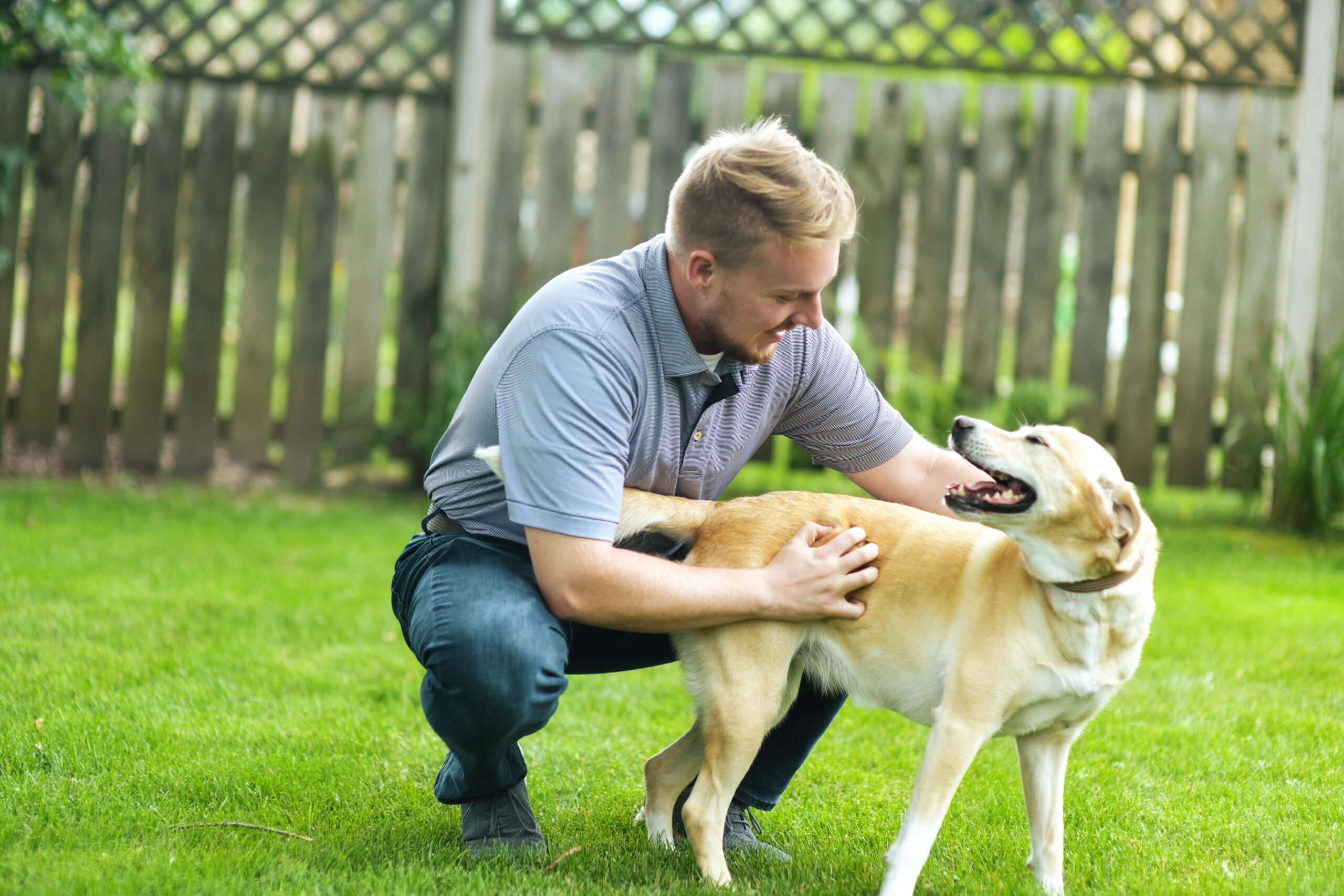 Ryan lives in Onalaska and is an avid hunter and outdoorsman. He is the son of Mike and Valerie Huebsch and has a brother, Brett. Ryan's dad, Mike served this same district in the State Assembly for 16 years. His background and experience will serve us well. Ryan will be a strong voice for all of us in Madison!